Home | Travel | Food
Alfredo is Great!
Shrimp alfredo is one of my favorite dishes. My cousin is a cheif and he makes the best batch you will ever taste.
Can't go wrong with pizza!
Pizza is also one of my most prefered meals. It is and indulging meal for me giving the fact that I don't eat sweets such as chocalate or candy.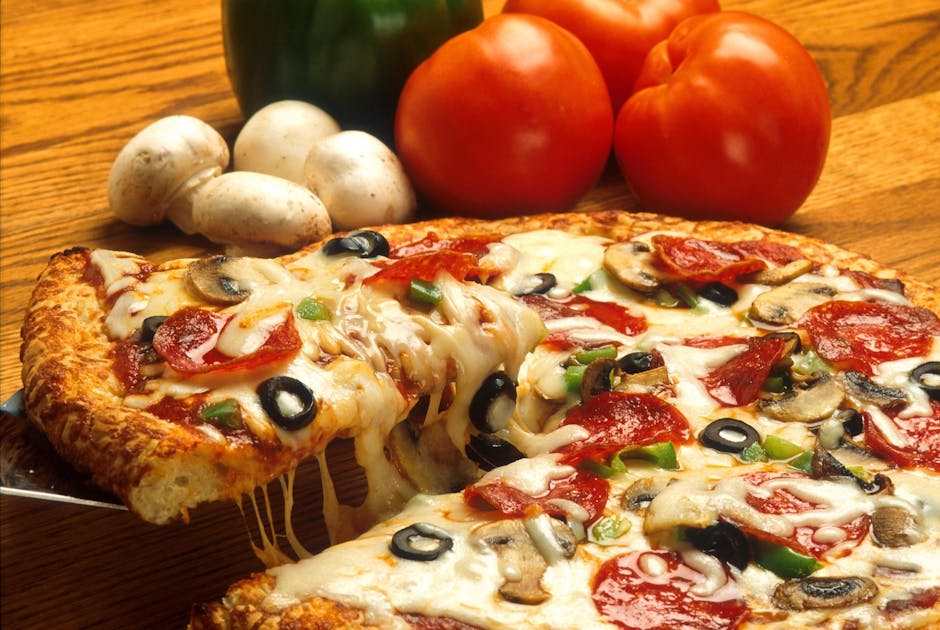 Fish, Nothing Else!
Fish is one of the most healthy choices of food that you can consume. Whether it is fried, grilled, or baked I love it. It is my personal selection of meat giving the fact that I'm not a fan of red meat or pork.